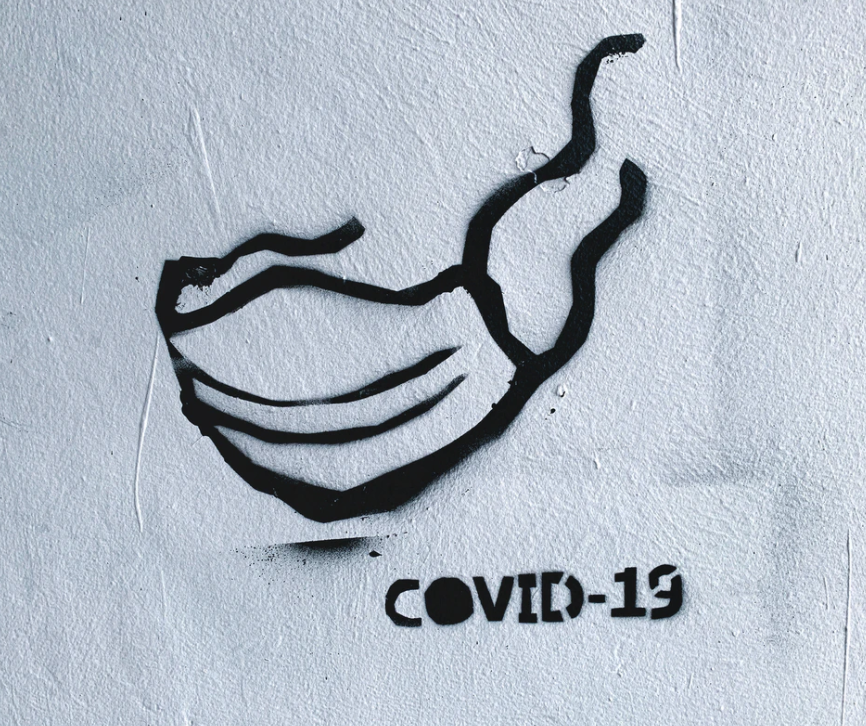 Gratis webinar for ACMP medlemmer den 28. januar, meld deg på via lenken under:
https://www.acmpglobal.org/events/EventDetails.aspx?id=1466238&group=
When:
Thursday, January 28, 2021
12:00 – 1:00 pm EST
Where:
GoToWebinar – Webinar link will be emailed to you after registering.
Contact:
ACMP Customer Service
help@acmpglobal.org
Title: Crisis Change Management: Lessons Learned from Phase 1 of the COVID-19 Pandemic
Presenter: Natalia Lobach
Description:
Lessons learned from the first wave of COVID-19: Crisis Change Management. Principles of Agile, Healthcare Rapid Triage and research in Crisis Management that makes change implementation successful.
Skill Level: *Advanced* (5+ Years of Change Management Experience)
Track: Research, Emerging Trends and Innovation
Bio:
Natalia Lobach is the founder and principal consultant at Charthouse Advisory Services. Natalia has 20 years of experience in various industries globally including Healthcare, Manufacturing, Financial Services, Public Services and Scientific Discovery & Innovation. She has advised executives and CEOs to successfully implement strategy and manage change. She is adept at taking strategy as an output of board governance and turning it into results in organizations by building structure, mobilizing people and helping leaders successfully manage change. Natalia focuses on the whole change journey, from helping organizations plan for change, implement change and recover from planned or unexpected changes. Natalia has a Master of Business Administration from the Schulich School of Business at York University and a Bachelor of Science in Health Studies from the University of Waterloo.
Learning Objectives:
Learn the principles of Crisis Management that align with Change Management in a crisis situation
Learn the application of Agile principles for Crisis Change Management
Learn how triage principles from healthcare management inform Crisis Change Management
Lessons learned from the National Preparedness Leadership Initiative and where to find more resources
https://www.acmpglobal.org/events/EventDetails.aspx?id=1466238&group=